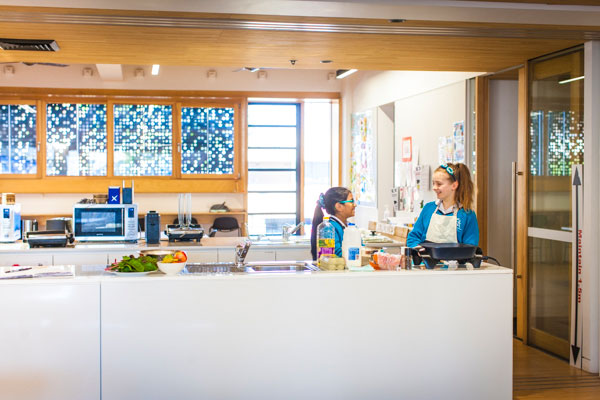 Our Lady of the Assumption Catholic Primary School North Strathfield (OLA) is a co-educational school offering a Catholic education for girls and boys from Kindergarten to Year 6.
2022 Open Days will be held on
Monday 28th March at 4.00pm, 5.00pm and 6.00pm as well as
Monday 4th April at 5.00pm.
Click on the preferred time above to register for the School Tour, or contact the office for more information.
You are welcome to make an enrolment enquiry at OLA for placement in Kindergarten to Year 6.  The current age requirements for enrolment into Kindergarten are that the child must turn five years old by the 31st July in the year that they start school.
For all inquiries please contact:
Diana Scuderi
School Support Officer
P: (02) 9764 1842
or email us info@olanorthstrathfield.catholic.edu.au
We will be happy to provide further information and mail you an enrolment package.